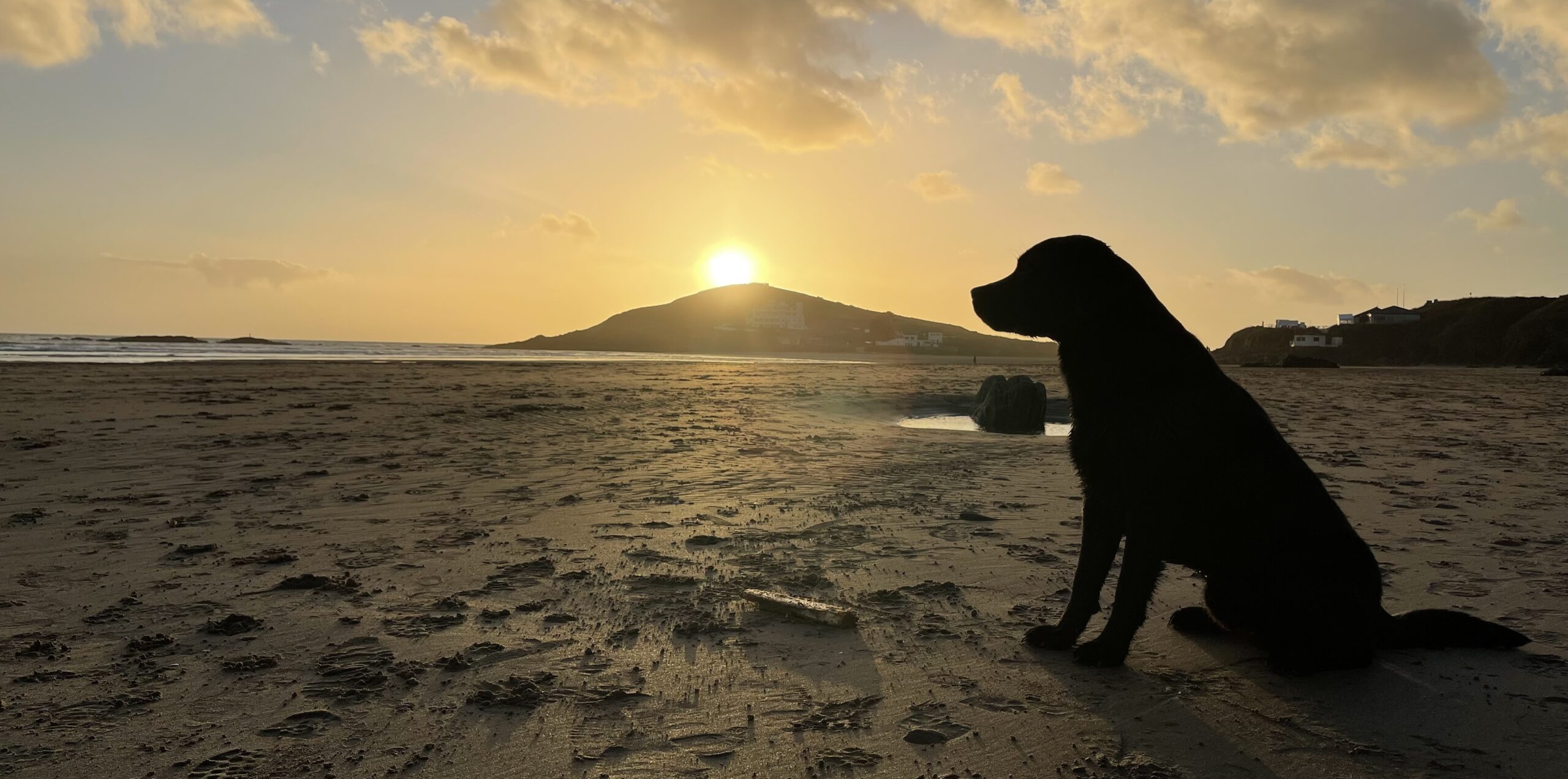 This is what we do
We supply cameras, lenses, grip, lighting, DIT and sound equipment for TV, film, commercial, and drama productions all across the UK. Our mission is to build on our reputation for having the latest and greatest kit at the best possible price.
The Media Dog Team has a vast and wide range of experience in the industry and we are so much more than just another hire company. We are passionate about kit and take your shoots as seriously as we would take our own.
All our kit is meticulously checked and prepared ready to use and we pay attention to the little things so the big things run smoothly.
All our equipment is serviced to the highest standards and we rotate stock so that you are never given old tired kit.
Amazon, Netflix, the BBC… some of the biggest names in the business trust Media Dog Hire to supply gear how, when and where they need it. 
Rigorous testing, a swift service from offices in Birmingham, Manchester and Glasgow, and expert advice allows you to focus on what you do best – from next week's viral commercial to next year's award-winning drama. Whether you're an amateur or a professional #YourShootStartsHere
A little about us
The Media Dog team have a huge amount of experience and skill in all areas of the filming genre. So whether you are in the Film, Drama, Broadcast, Commercial or Corporate world we can support your production as if we were a member of your crew. Our service has been described as boutique by a number of our clients and we think that this is because of our highly skilled hire managers, hire coordinates, prep technicians and technical gurus. Add to this our in house BBC trained camera operators and knowledgable editors who are always available for advice. We can even film and edit it for you.
Our kit list has the very latest equipment and is continuing to grow. We are always keen for ideas about how best to invest in our equipment and your future shoots, so please let us know if you have any other requirements.
We love working with all the Camera Operators, Production Managers, Producers, Directors and Media Professionals who use our gear. We look forward to your call so we can help with your next production.
Why choose Media Dog?
✓ We have a vast knowledge of the industry and equipment
✓ Media Dog is owned and run by people who actually go out filming
✓ We offer the best and most competitive prices
✓ Our kit is the latest and best
✓ We can ship to anywhere in the UK
✓ Friendly and knowledgeable service
✓ Advice on the best kit for your shoot
✓ We're committed to your project
✓ Oh, and we just love kit!